Happy 2018!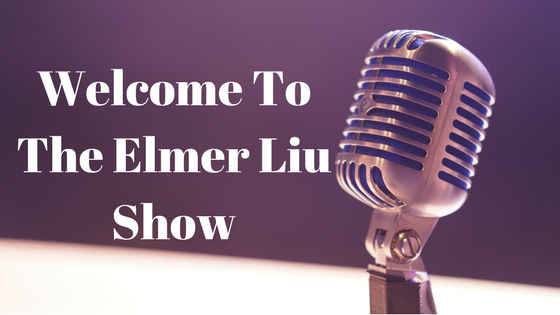 I am so excited to start the new year by launching this podcast – The Elmer Liu Show, a show devoted to helping you become the wealthiest version of yourself through property.
I don't want you to be rich. I want you to be wealthy! and not just in materialistic terms.
You are RICH when you make a ton of money by trading your time for money, however, the problem is that you might not have the chance to spend the money you make.
You are WEALTHY when you have full control of your time and can stop trading your time for money.
Most of us spend 70% of our adult life working full-time for someone else and people often say they wish they had more time with their families or could do things they are passionate about, however they can't because they have to work to make the ends meet.
My ultimate goal in life is to be wealthy so that I can spend My time on MY terms, be with my loved ones and live life fully.
In this episode, I will explain why you should subscribe to this show:
Reason #1 – I am running this show as a platform for all of us to be able to build, run and grow a profitable and responsible property portfolio.
Reason #2 – You will have access to other successful property investors and hear about their stories.
Reason #3 – You could shortcut your research because I will be sharing my own stories about creating wealth in property with transparency.